Our Services
Regain control of your company's future
WorkEdge can Help
Want to Create Stability and Growth in Your Workplace?
Are you losing employees? Do you wonder if you will make your next payroll? Is instability in your work creating stress for you? WorkEdge can help.
Workedge can show your people that you care. We do so by providing personal, relational care for them at their workplace or away from it in wise and discreet ways. WorkEdge can also offer licensed professional counselors in private, confidential offices away from the workplace.
Workledge can assist you in cultivating your people through on-site consultation, speeches, nurturing, and training.
We want to help you show your people that they matter to you. In doing so, we know you will compete well in your service area.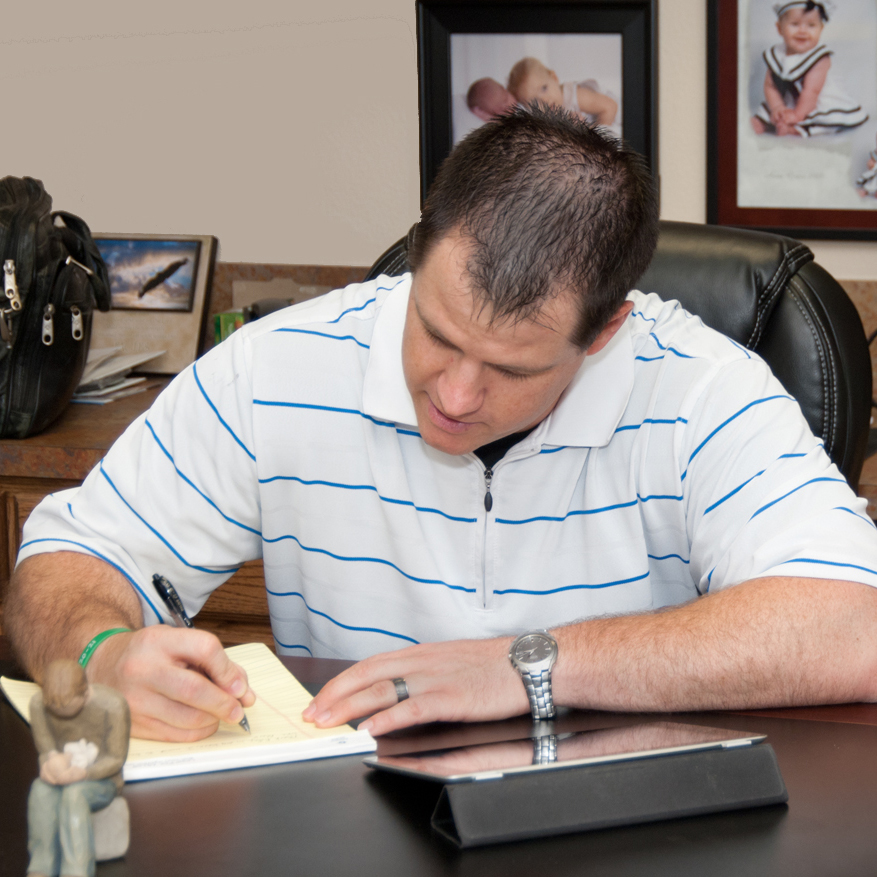 The 3 C's of Workedge
Creating a Workplace Culture
Care
Demonstrate care by focusing on the needs of your people.
Cultivate
Provide training, education, and intellectual stimulation.
Compete
Establish stability and create growth opportunities.
The Employee Services We Provide
Integrated Employee Care
24/7 availability
Hospital visitation
On site stress management
Problem wayward children
Marriage care
Divorce care
Serious illness
Work site visits
Death and dying
Spousal and child abuse
Drug and alcohol dependency
Funeral care
Grief care
The Educational Services We Provide
Speaking and Training
After-dinner speeches
Humorous speeches
Keynote addresses
Motivational speeches
Professional speeches
Training Speeches
Speaking and Training Topics
Daring to excel
Dealing with anger
Emotion and Work
From Distraction to Traction (time management)
How to build a team
How to Deal with failure
How to Establish a work ethic
How to harness your mind
How to persevere
How to set goals
Little Things Lead to Success
Living in a Blended Family (Russell Crook)
Making Meaning of Monday
Managing Tensions in the Workplace
Profitable Love (from an upcoming book by the same title)
Stabilizing parenting in an unstable world
Working through Conflict
Working with Disruptive Children in the Classroom (Georgia Beard)
From Our Founder
You are the Boss
By coming to your workplace and getting to know your people, our team seeks to address their problems, whether professional and personal.
As the CEO, owner, or leader of your organization, you are our boss. You tell us the degree to which we can serve your people. You empower us to address the physical, mental, emotional, or spiritual needs of your employees.